According to River Island's shoe blurb "you can never have too many shoes"
THANK GOODNESS. As I am coveting so many shoes from them right now. It's my birthday coming up next week, I have 10 days off work, which is including a trip to Bath for a couple of days-and one of those days will be shopping. So I'm hoping I may cure this shoe sickness I have. Here's my favourites at the moment...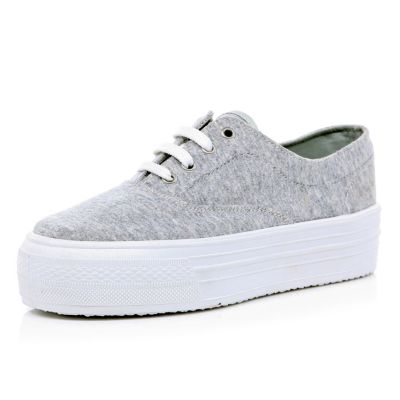 Grey Lace Up Flatforms £20
I really want platform Superga's but I don't really like the pitiful selection of colours available in the UK. I think these are a good compromise!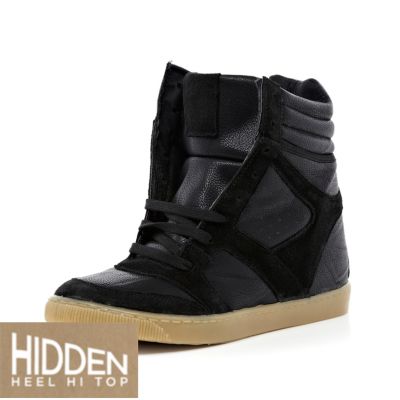 Lace Up Wedge High Tops £40
Bit late on the wedge trainer bandwagon, and a lot of them I don't like the look of, but something about these makes my feet go "oooooooooohhh"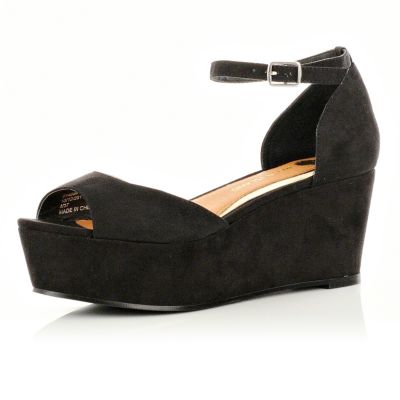 Wedge Sandals £35
I don't really have any comfy girly heels and end up wearing creepers or boots or crippling heels when I'm going out, and so I think these would be a practical but pretty choice.